Cancer Researchers
Researchers at CRINA are studying the molecules and conditions involved in causing a wide variety of cancer types which lack effective treatment options.
Students, postdoctoral researchers, and established scientists are invited to present their cancer research projects in accessible ways to the public at our TIM bit Tuesday events.
Members of the public are warmly invited to visit, ask questions and join in the lively discussions, offering questions, opinions and answers.
Presentations have been given by the following researchers, do feel free to nominate a future Cure Cancer speaker.
Speakers on November 6, 2018: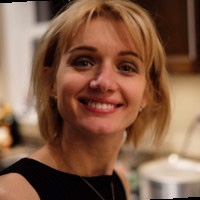 Olena Bilyk is a Postdoctoral Researcher in experimental oncology working with Dr. Lynne Postovit and will present Embryonic protein Nodal as a novel marker of progression and drug resistance in ovarian cancer.

Rashmi Panigrahi is a Postdoctoral Researcher from Mark Glover's lab in the Department of Biochemistry, and is working towards gaining structural insights into DNA damage repair pathway.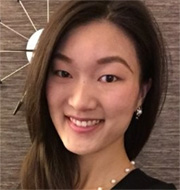 Jingjie Xiao will present on the importance of measuring body composition in cancer patients, and is a Postdoctoral Researcher in the Departments of Oncology and of Agricultural, Food and Nutritional Sciences working in Dr. Carla Prado's lab.
Speakers on March 6, 2018: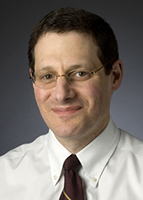 David Eisenstat, Chair of the Department of Oncology, is a pediatric oncologist who is passionate about helping children conquer cancer, and focuses on better understanding retinoblastoma, a malignant tumour of the eye, as well as other pediatric cancers and brain tumours with origins during development.

Clayton Bell is pursuing a Master of Science in Oncology and Cancer Biology at the University of Alberta, and is part of a team that is developing a therapeutic agent for bladder cancer.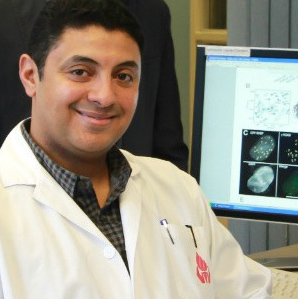 Mohammad Ali, a postdoc working with Michael Hendzel and Leo Spyracopoulos, found that the protein RYBP prevents DNA repair in cancer cells, including breast cancer, which in turn could make chemo or radiation therapy more effective.
Speakers on December 5, 2017: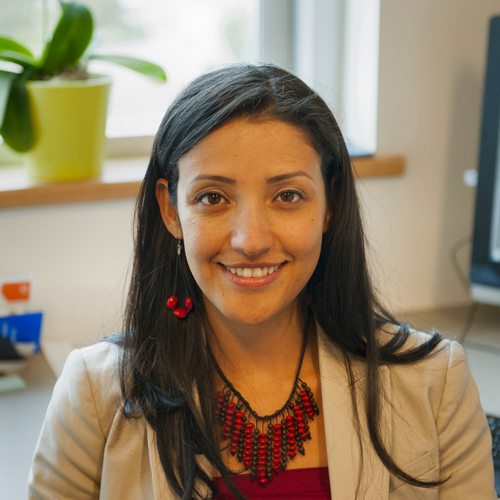 Catalina Vasquez, Program Director, APCaRI, Department of Oncology, University of Alberta, coordinates the Alberta Prostate Cancer Cohort for developing diagnostic tests, and will speak about Prostate Cancer Research in Alberta: interlocking stories with an impactful end in mind.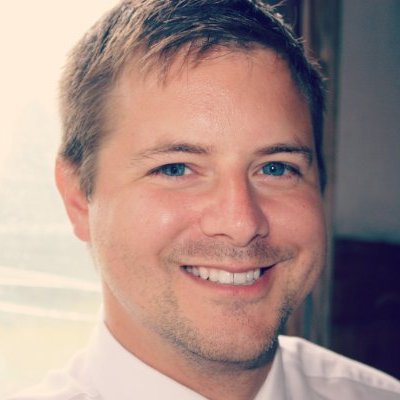 Justin Bailey, Research Associate at the University of Alberta's Medical Isotope and Cyclotron Facility and Department of Oncology, works with Professor Ralf Schirrmacher on developing new imaging agents for oncology including nanoparticles and radionuclides.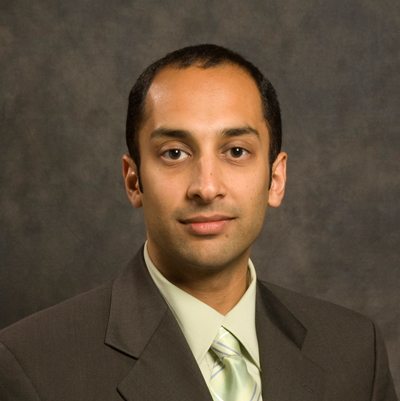 Nawaid Usmani, Radiation Oncologist and Associate Professor, Department of Oncology, University of Alberta, focuses on prostate brachytherapy, which is an increasingly popular treatment option for localized prostate cancer. He will speak on Prostate brachytherapy: Treating patients with radioactive pellets.


Speakers on September 5, 2017: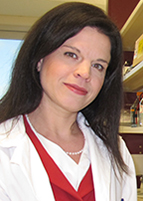 Lynne Postovit studies how cells develop into tumours in response to cues in their local microenvironment.
Co-director, Cancer Research Institute of Northern Alberta and Professor, Department of Oncology
Faculty of Medicine & Dentistry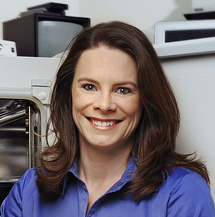 Tina Rinker directs the Centre for Bioengineering Research and Education at the University of Calgary, and founded Syantra Diagnostics and KRS Biopharma to detect breast cancer earlier and improve outcomes.

Larry Fliegel studies how breast cancer cells grow, invade and metastasize due to altered proteins that control acid levels. He is a member of CRINA and the Membrane Group, and a Professor, Department of Biochemistry in the Faculty of Medicine & Dentistry
Speakers on March 7, 2017: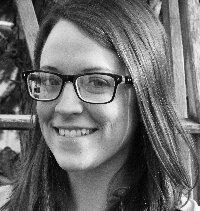 Ashlee Matkin is developing new ways to detect cancer in thyroid nodules.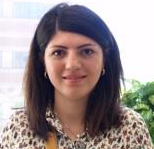 Nasim Danaei is tackling a new kinase target involved in triple negative breast cancer.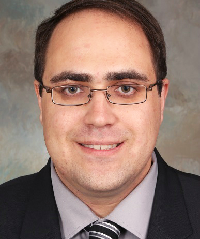 Matthew Benesch is discovering biomarkers and autoinflammatory agents for cancer treatment.
Speakers on December 6, 2016:

Cameron Smithers, PhD student studying a new prostate cancer target using drug fragments and research magnets.
Lian Willetts, Post-doctoral Fellow exploring signaling pathways and identifying drivers for human cancer metastasis.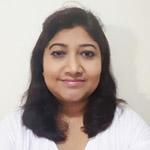 Kausar Saboohi, Scientist developing molecular libraries and protein thermal shift assays to stabilize and exploit drug targets.
Speakers on September 6, 2016: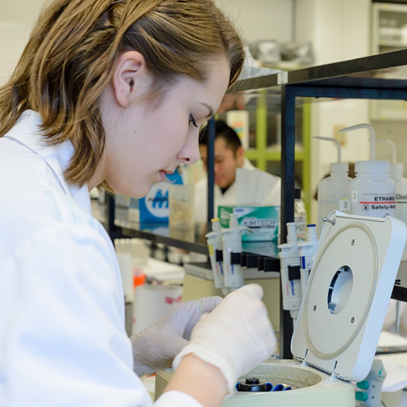 Steffane McLennan was awarded her Bachelor of Science (Honors) in Biochemistry in 2016 from the University of Alberta. She is plans to find new ways using drug fragments to inhibit an oncogenic kinase that causes triple negative breast cancer.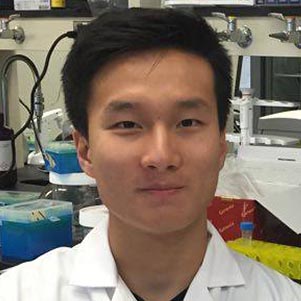 Frodo Bark is an undergraduate student at the University of Alberta in the Faculty of Science who is studying how the Fyn signaling protein interacts with cell surface lipids and receptors to regulate growth thanks to support from NACTRC.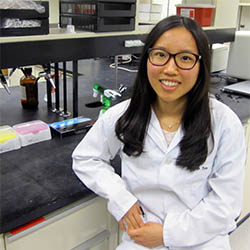 Sonya Soh is an undergraduate student pursuing a Bachelor of Science (Honours) in Biochemistry at the University of Alberta. She is studying the phosphatase SHP2, and is using structure-based methods to investigate the effects of mutations including those responsible for its hyperactivity in leukemia.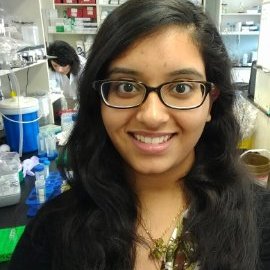 Anna Jutla is finishing her undergraduate studies in the Faculty of Science majoring in Chemistry. She is working with Dr. Michael Overduin as a summer student on an oncogenic phosphatase, SHP2, and is using an array of biophysical methods to assess binding affinities between the enzyme and drug-like molecules.
Other involved and looking forward to presenting their stories include many others from the community of hundreds of researchers at the Cancer Research Institute of Northern Alberta (CRINA).
Our research community
We are a new organization set up by established researchers and motivated students. We welcome you to subscribe to our news or tell us if you'd like to join.