Meet with Cancer Researchers
You are invited to our next CureCancer Technology, Innovation & Medicine (TIM) bit Tuesday events . We will focus on new developments in understanding, detecting and treating cancer.
Register for Free: share your thoughts, hear short engaging talks by scientists and clinical researchers studying how cancer develops and can be tackled more effectively.
Schedule for our last event
Meet & Greet (5:30 pm)
Join us for an informal discussion about our cancer research on first Tuesdays of every quarter. Food and drinks provided.
Talks (6 pm)
Hear about cancer research from cancer researchers discovering how to understand, detect and treat cancer better.
Speakers include: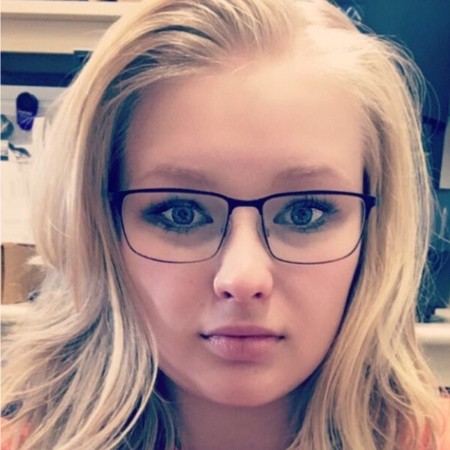 Courtney Mowat is a member of CRINA and a graduate student in Cancer Science within the Faculty of Medicine and Dentistry at the University of Alberta. Her research focuses on immunotherapy and the genetic instability of colorectal cancer.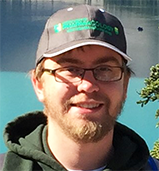 Nicholas Ruel is a member of CRINA and a graduate student in the Department of Pharmacology and is studying how transporters interact with purine nucleobases like adenine, hypoxanthine, as well as 6-mercaptopurine (6-MP), which is used during the maintenance phase of acute lymphoblastic leukemia (ALL).

Register soon as our events fill up (no cost or obligation).


---
Feel free to nominate a speaker for a future Cure Cancer event: